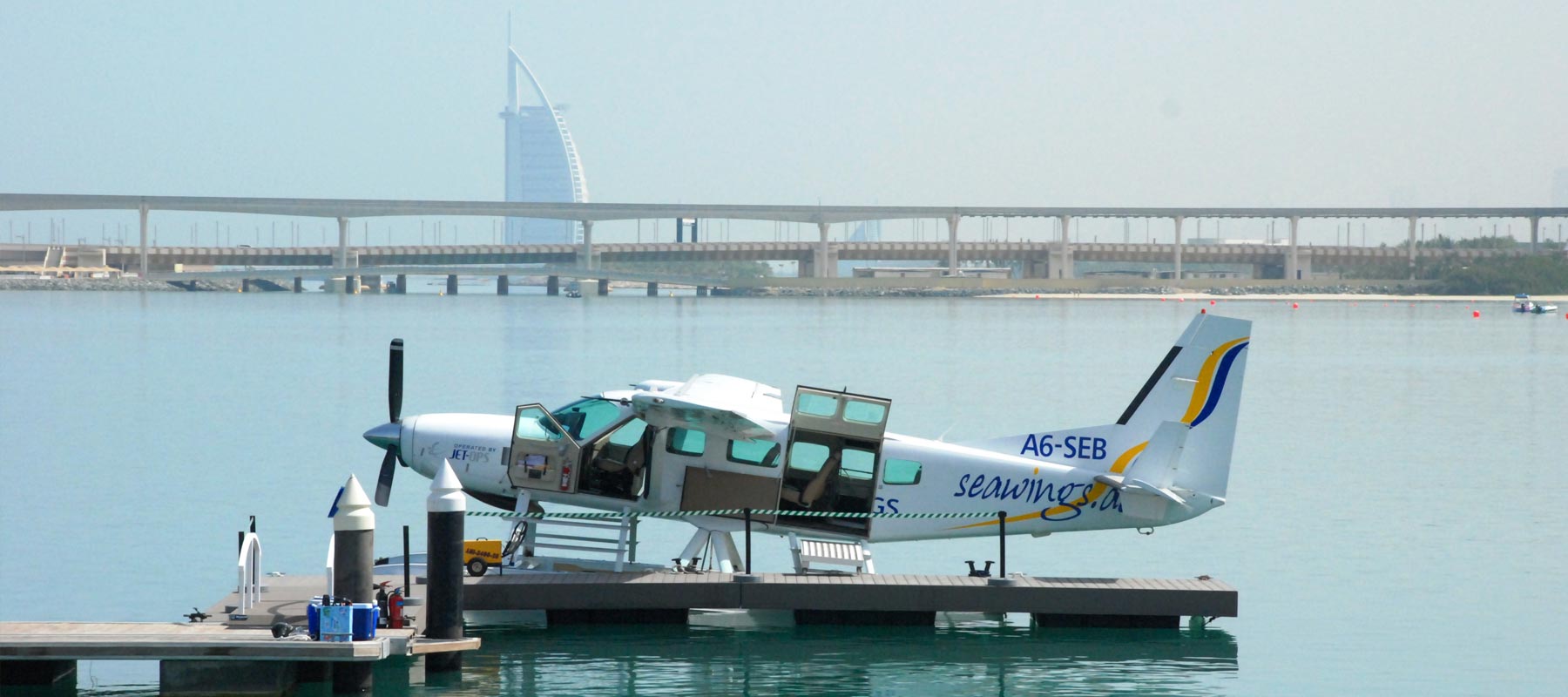 Special & Fully Customised Projects
We can also provide customised solutions to special and unique marine projects. To date we have studied, provided designs and/or constructed the following special projects:
floating passenger jetty for seaplanes;
floating car display;
floating fueling stations with embedded fuel tanks;
modular heavy duty FRP barge;
FRP VIP chalets;
floating diving platform;
floating restrooms;
privacy screens in high wave exposure areas, etc.
Our marine engineering experience coupled with the versatility of our products are ideal to cater to specific and challenging needs and specifications.