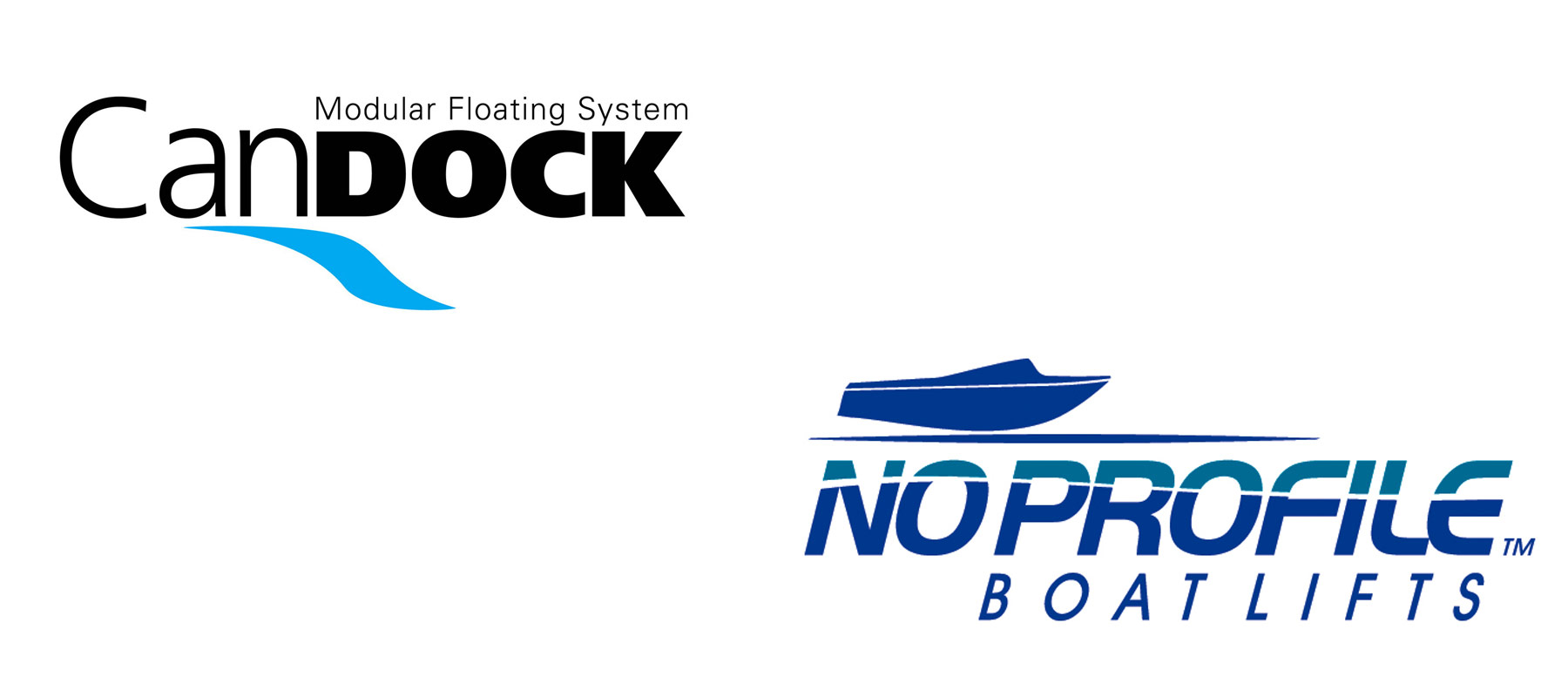 Authorised Dealers
Candock
We are an authorised dealer in the United Arab Emirates for the Candock modular floating dock system. The Candock modular floating docking system is ideal for storing jetskis out of the water whilst maintaining easy launching of the jetskis at any time. The Candock system can also be used for storing boats up to 40ft out of the water on the docks as well as for small marina installations and leisure platforms in sheltered basins.
No Profile Boat Lifts
We are the exclusive distributor in the Middle East for the No Profile Boat Lifts. This mechanically superior boat lift system has the associated machinery just below your feet, making it "invisible". All moving parts and motors are encased in an aluminum housing for extra protection against the harsh marine conditions.
Other Products & Services